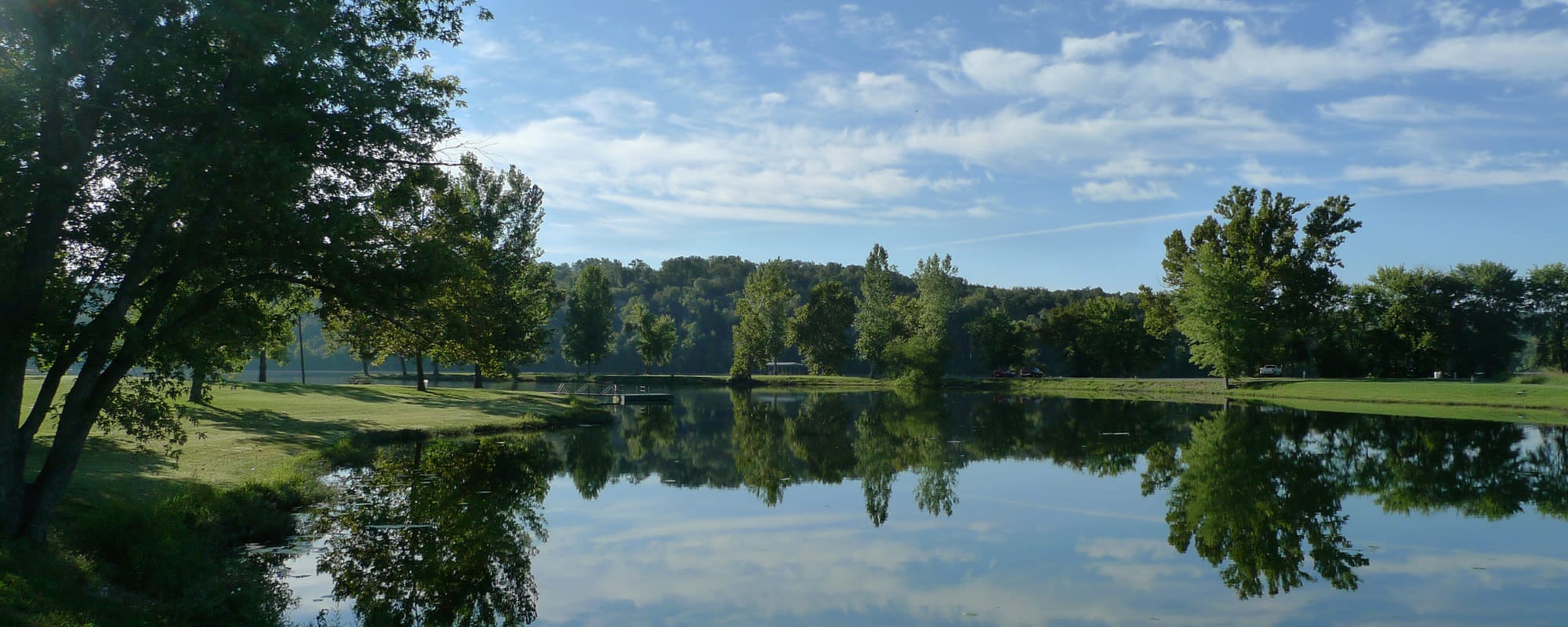 Life Enrichment at Forest Creek Memory Care 
We know people are happiest when they feel supported, understood, and encouraged to have fun. At Forest Creek Memory Care, we believe in the power of the specialized activities in our Life Enrichment program to awaken the mind, body, and soul. Our team designs our Life Enrichment activities around residents' interests, histories, and abilities to offer events and gatherings that are entertaining, engaging, and encouraging. All of our activities are designed for people with dementia, and many of them can help residents with life skills to promote self-care and independence when possible.
Staying Engaged
Many of us take for granted the constant stimulation of everyday life, but simple tasks like setting a table and folding laundry can actually be beneficial to our minds. As we age, and our physical and mental abilities change, it is not uncommon to become under-stimulated. Fortunately, the specialized Memory Care team at Forest Creek Memory Care understand this, which is why we offer a unique set of activities designed to exercise these parts of our minds in a comfortable and supportive environment.
   SoundBridge, Communication Enhanced
With these comfortable and adjustable headsets, our residents are able to communicate on a whole new level. From engaging in socially distanced activities such as Hallway Bingo to communicating with loved ones through our Welcome Window, these headphones make it possible for our residents to connect with team members and loved ones like never before.
We're proud to create special moments for our residents with SoundBridge.  
Emotional Nourishment
At Forest Creek Memory Care, we care about enriching your life at every level, which is why offer services that nourish the soul and enliven the spirit. Regular religious services are available where our residents come together to worship and enjoy one another's company. Coffee chats in our Bistro are a fun way for community members to share stories and experiences with their peers and make a few new friends along the way.
Call today and schedule a tour to learn more about life at Forest Creek Memory Care.